ROSEDA FARMS
We're proud to say we have partnered with Roseda Farm to source all-natural Black Angus beef that is pasture-raised and free of hormones and subtherapeutic antibiotics since the first days of Righteous Felon in 2012. Nestled in northern Baltimore County, Maryland, Roseda Farms is just
a short drive from our Pennsylvania manufacturing facility, allowing us to receive fresh, never frozen beef for our weekly jerky production runs. Roseda is renowned for its top-quality, all-natural Black Angus beef that is pasture raised without growth hormones or subtherapeutic antibiotics.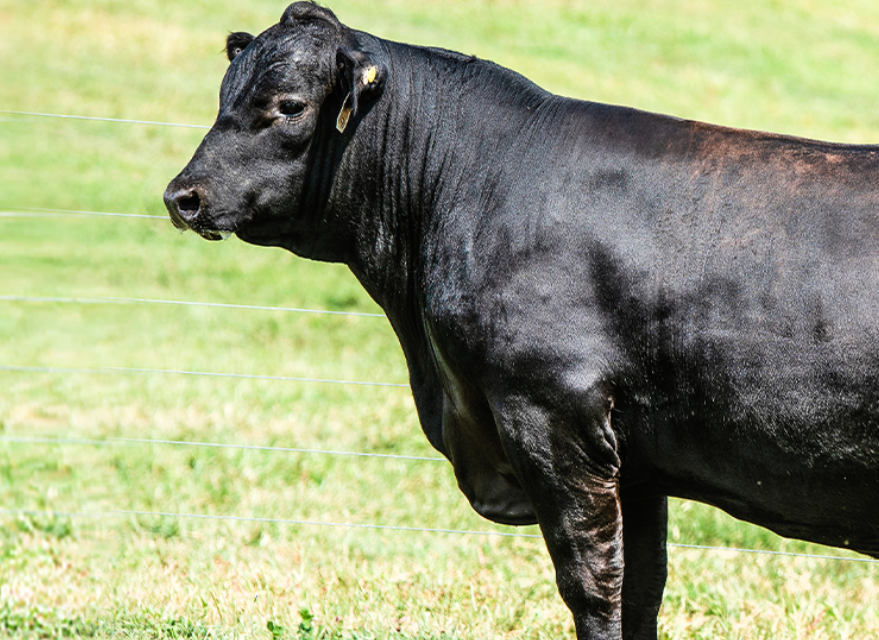 44 farms
Recognized as one of the premier Natural Black Angus producers in the US, 44 Farms was founded in 1909 by the McClaren family, who still owns and operates the farm to this day in Hereford, Texas. We're proud of our partnership with 44 Farms because of their emphasis on livestock health, responsible pasture management practices, and commitment to raising cattle without the use of antibiotics or growth hormones – all values that are important to us and to making great jerky!