100% Pure
For too long jerky has been cut with weird fillers, strange chemicals, and swag ingredients. RF products are high in protein, low in sugar, and made with clean, simple ingredients you can pronounce...without ever compromising on taste or texture. 
From the Source
If you want the purest jerky in the game, you gotta go straight to the source. We've partnered with the best Natural Black Angus beef producers in the land to lock up supply & guarantee the best tasting, best textured, and freshest beef jerky on the market. 
Fast Shipping
We paid off the best 'Wheelman' in the biz to make sure Johnny Law never catches up with your order. Your jerky ships fast & free on orders over $50, and online orders get pulled off the top of the stack - so you're getting it fresh out of the smokehouse. 
BUILD A CUSTOM BOX OR SUBSCRIPTION
CHOOSE YOUR FLAVORS
15% OFF EVERY ORDER
FREE SHIPPING
CHANGE YOUR DELIVERY ANYTIME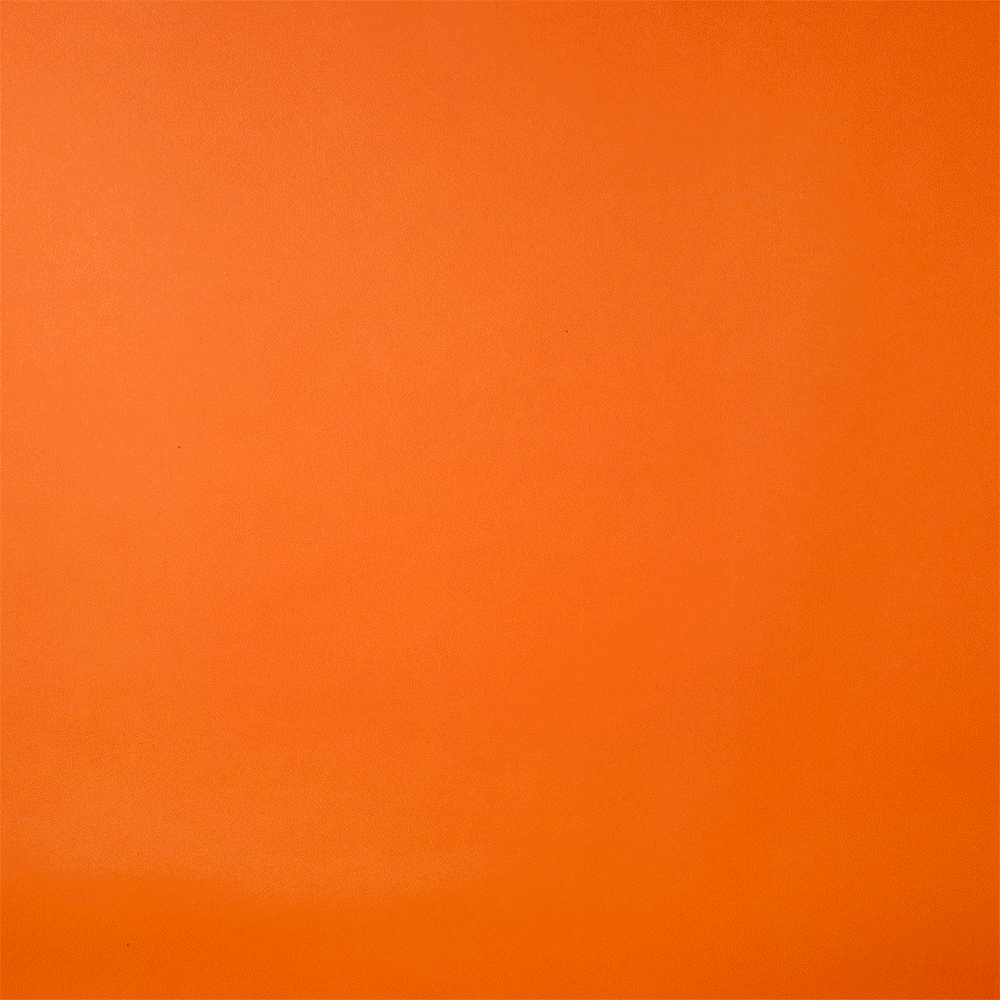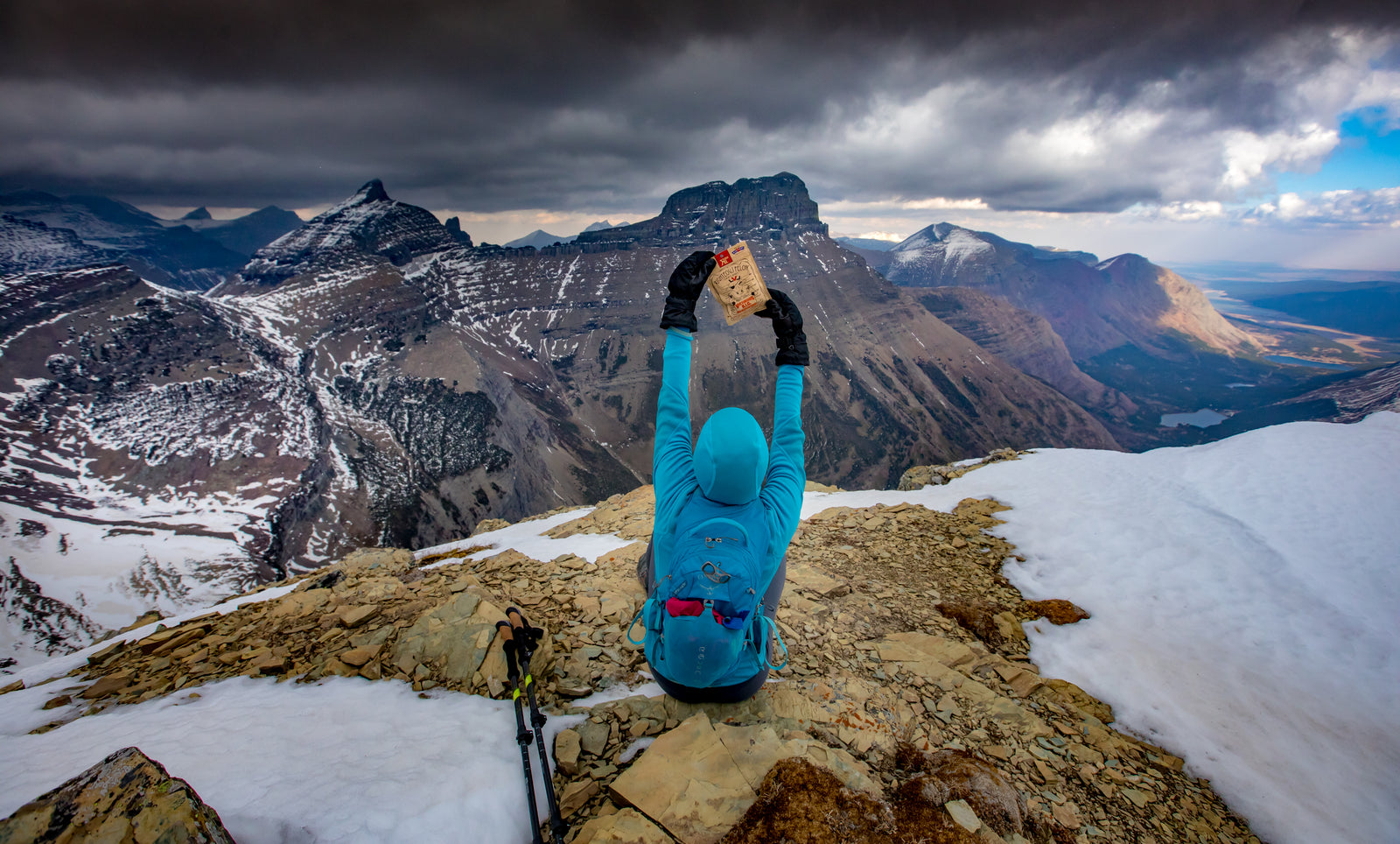 LIVE RIGHTEOUS
With your purchase, Righteous Felon commits a donation that will advocate for & protect nature and the wildest places in North America through our membership with the Conservation Alliance.  We also  provide "Second Chance" Employment opportunities to individuals returning to the workforce from incarceration & support The Innocence Project in their fight to exonerate wrongfully convicted felons serving time in prison. 
FLY YOUR FLAG
We started Righteous Felon so we'd always have an epic snack to take with us on snowboarding adventures, fishing trips, music festivals, and general aimless wandering through wild world...and still believe that's where it's best served.  Whether you're taking our meat snacks on a road trip, up Kilimanjaro, or simply crushing a bag in the comforts of your own couch - we want to see it! Snap a photo and tag us on Instagram so we can share with the world!  You might just get some free jerky out of it as well...