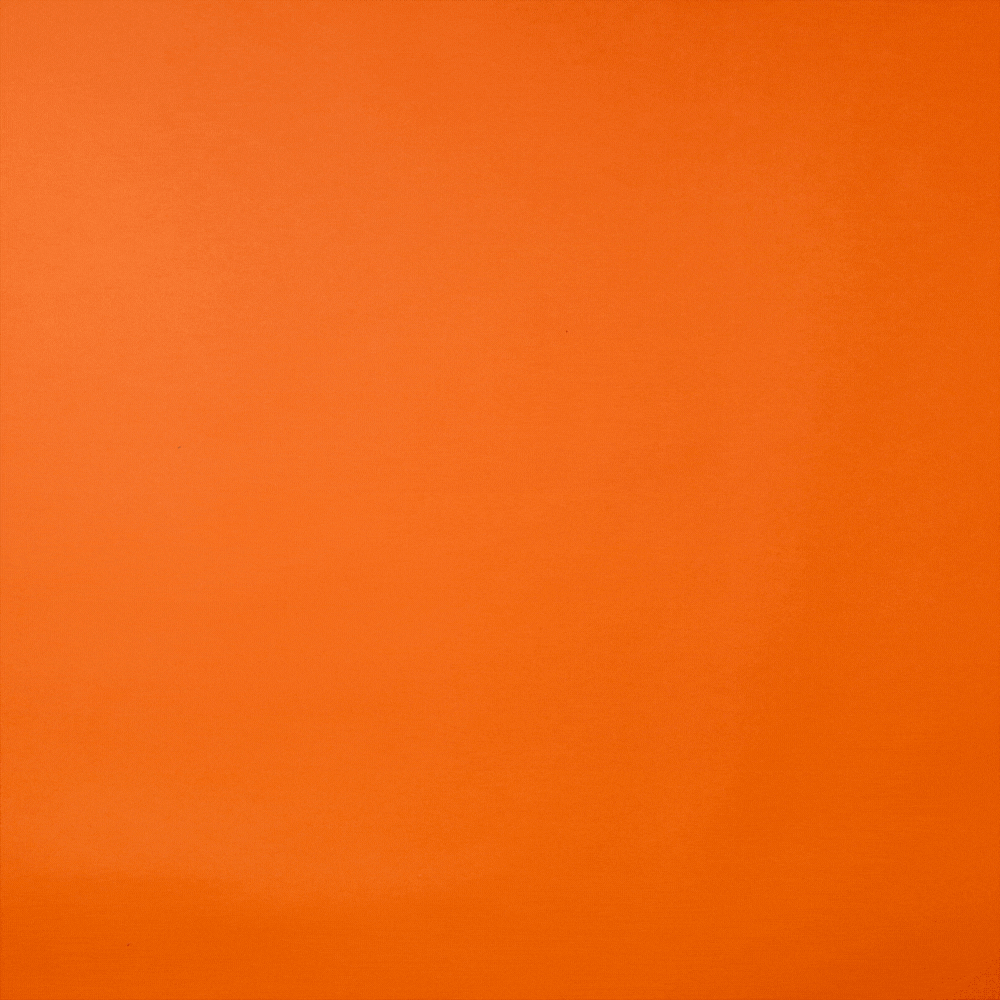 SUBSCRIBE & SAVE
15% OFF + FREE SHIPPING
Fully customize your bundle & choose your schedule. Switch up your flavors, reschedule, skip, pause, or send to a friend - whenever you want.
BUILD YOUR SUBSCRIPTION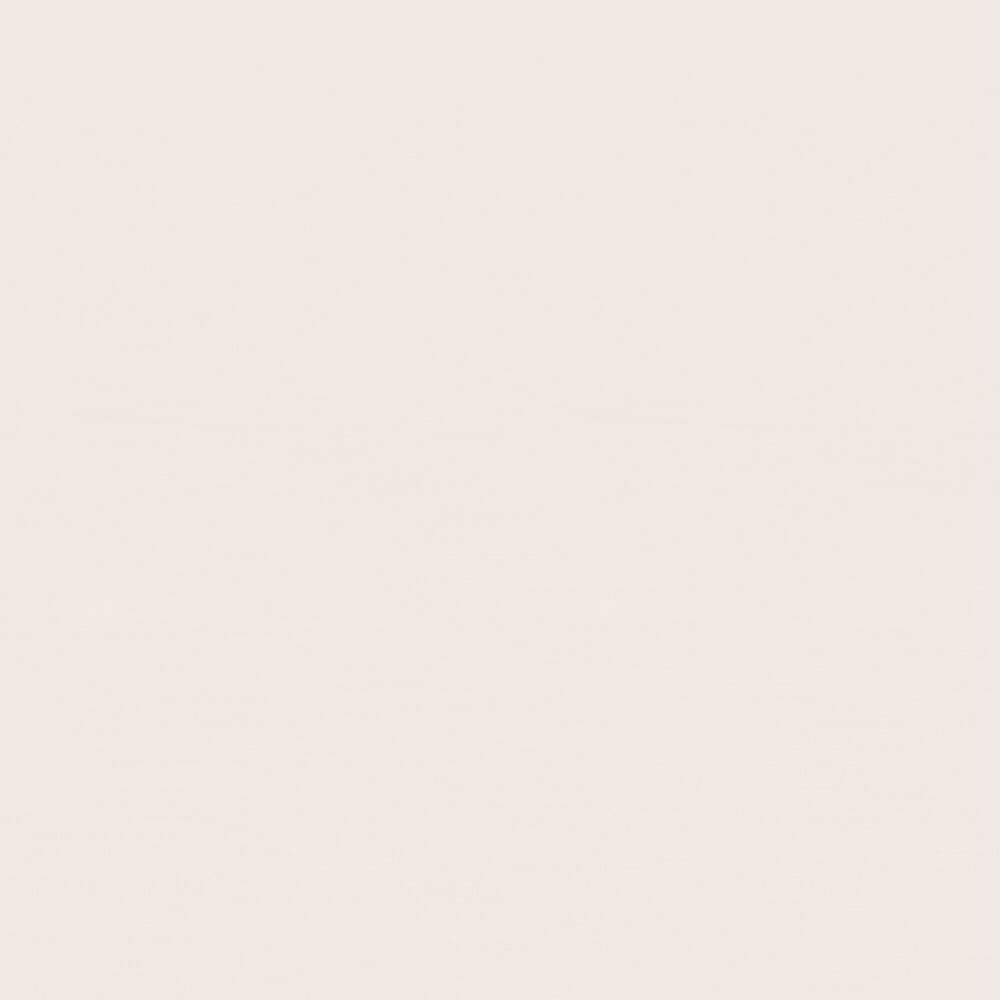 JERKY WITH CHARACTER
With 16+ options, we're sure your tastebuds will find the perfect partner-in-crime...
Try 'em all with our Whole Shebang Bundle, then restock your faves.
THE WHOLE SHEBANG